Liverpool has become the most feared team in the premier league in recent times. Though having long term injuries to key players, they have still managed to keep their winning form.
---
Read more:
An instrumental aspect of this long-dominant spell of Liverpool surely is the versatile midfielder cum Central defender Fabinho.
Signed as a midfielder, Fabinho has mostly been used as a central defender alongside Joel Matip after the injury to Van Dijk. Ever since the injury to Van Dijk, Liverpool has only conceded 6 goals in 11 games.
Given the immense talent of a player of Fabinho's quality, signing him was definitely not easy as both the Manchester clubs wanted him.
---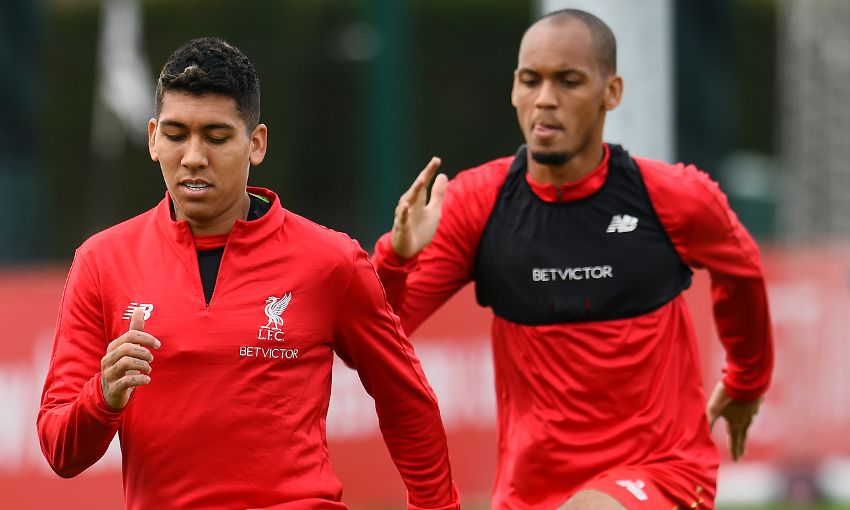 ---
'I could imagine that Man United and City were there as well. We just said what we had to say and what he will be for us,
said Klopp about landing the influential Brazilian.

I think the best help was probably Bobby (Firmino) who knew him.
Philippe (Coutinho) knew him from the national team and loved Liverpool,
so these types of things help a little bit more.

'I couldn't tell you what I said to him because it was too long ago but it was obviously convincing enough.
I can picture in my mind when I met him first, he was a pretty shy boy and maybe thought it will
be the best to be around a pretty vocal, loud manager.

'That might have been the reason why he joined us.'
---
---
More news from Abhiraj Dhar