Football is a game of skill and almost everything can be perfected with practice. However, there are some attributes which can't be enhanced no matter how much you practice and one such attribute is height.
Being tall definitely doesn't guarantee a successful career but it definitely gives you an edge over others.
Here are some of the tallest players known in the world of football today.
Read more: Jadon Sancho- The One Season Wonder
10. Andy Carrol
At 6'3'' Andy is the shortest person in our list, however, he might be the best in terms of abilities. His jumping abilities made him seem like 6'5''.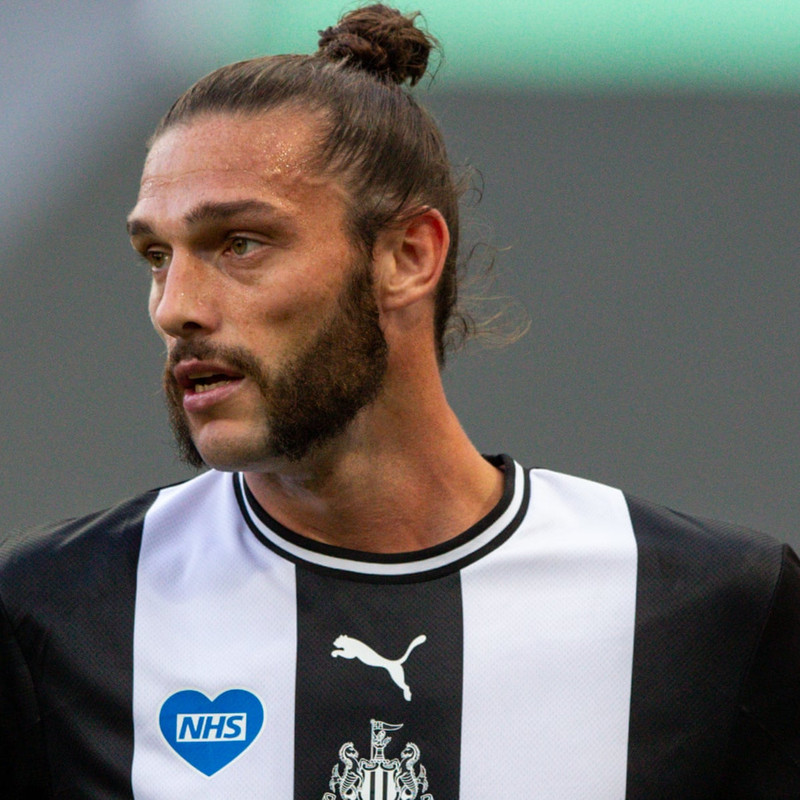 9. Christopher Samba
Christopher Samba is a Congolese defender who stands at 6'4''. Given his height, he definitely commands his ariel space and terrorizes strikers at will.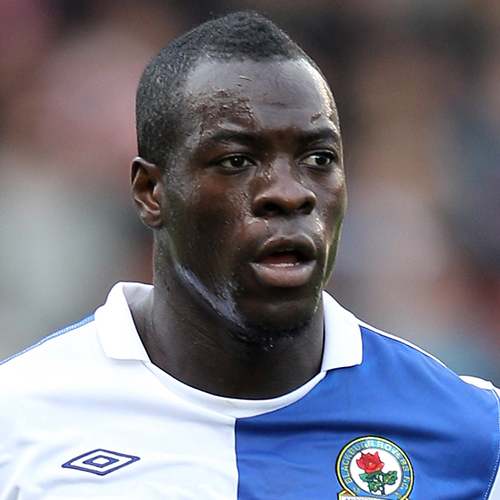 8. Fernando Llorente
The Spanish striker stands at 6'5'' tall and replaced Fernando Torres in the Spanish International side. He now renders his services for the Italian side Napoli.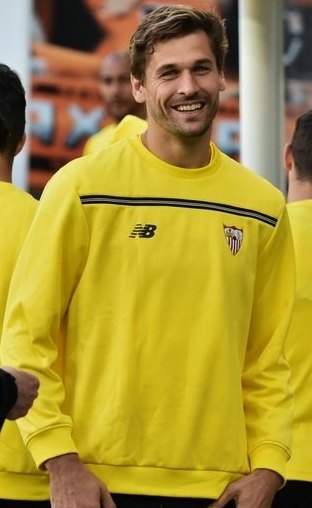 7. Per Mertesacker
Per Mertesacker had been associated with the Gunners for a long time, remaining a loyal servent for the club for many years. At 6'6'' he was often criticized for his running, but he compensated that with his ariel abilities.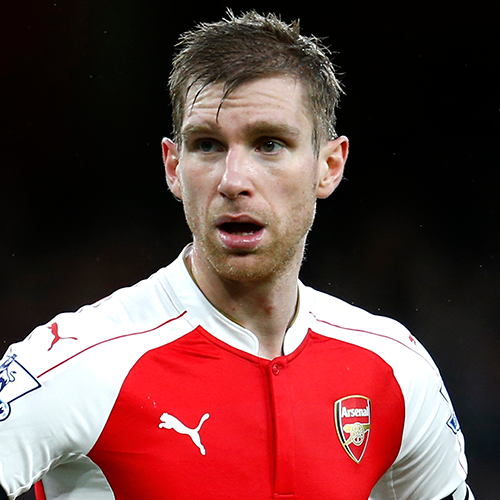 6. Zat Knight
Zat is a former English international who has played for the likes of Fulham nd Aston Villa. Standing at 6'6'' Zat has been a loyal servent for Bolton Wanderers.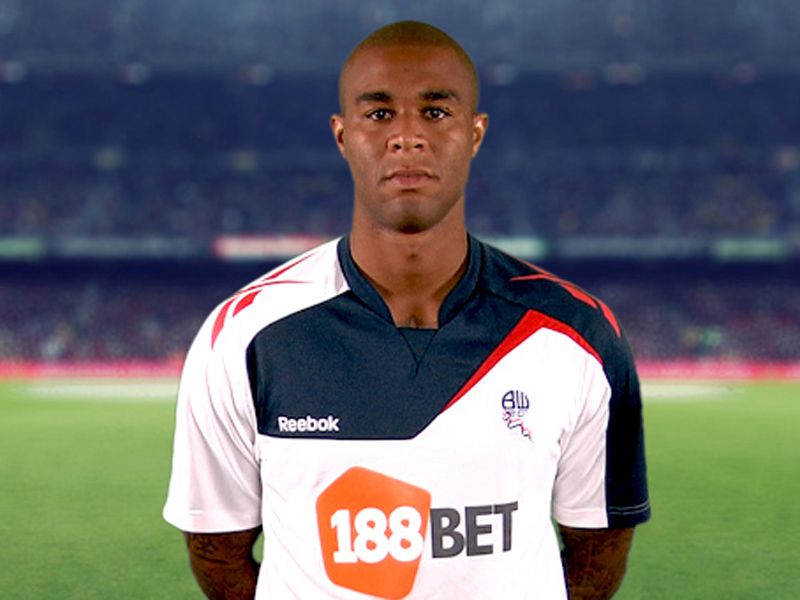 5. Peter Crouch
Who doesn't know Peter Crouch, eh? Crouch is 6'7'' and has exceptional foot movement for a player of his stature. The former England international has scored 22 goals for the 3 Lions in 42 appearances.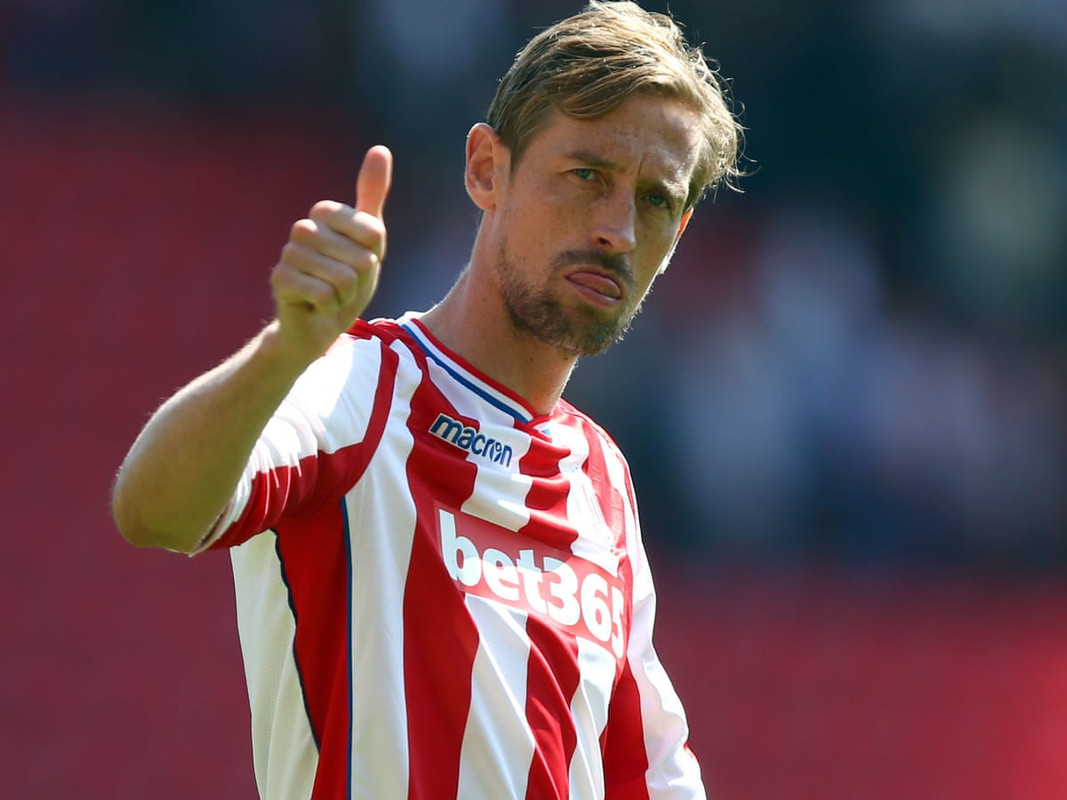 4. Nikola Zigic
Nikola Zigic stands at a daunting 6'7.5''tall and was one of the mein men at the Serbian National team. He has also played for Birhingham City in the Premier League.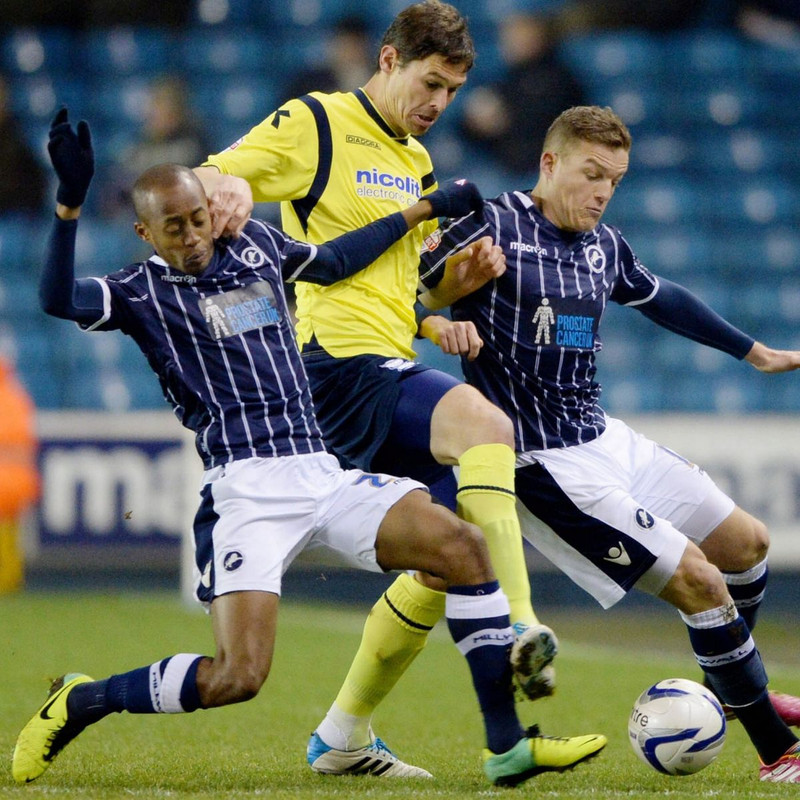 3. Stefan Maierhofer
Stefan is an Austrian striker who currently plays for Wurzburger Kickers. He as also appeared for the likes of Bayern Munich and the Austrian National team. He stands at a massive 6'7.5'' tall.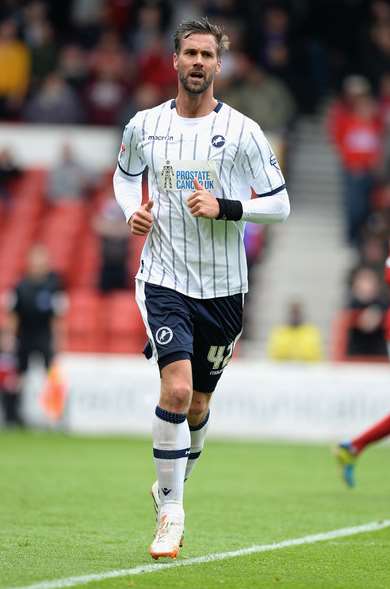 2. Tor Hogne Aaroy
Tor Hogne Aaroy is one of the tallest players to have ever played the sport at 6'8'' tall. He has represented Norway in the International stage.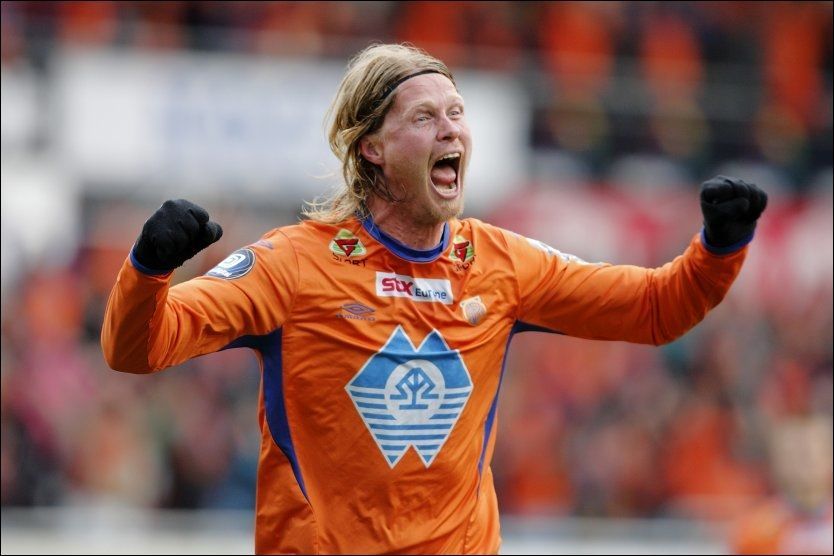 1. Kristof Van Hout
Kristof Van Hout is reportedly the tallest football player in the world now standing at 6'10'' tall. He currently plays as a goalkeeper in for Westerlo in the Proximus League. He has also played for the Delhi Dynamos in the ISL in the 2014-15 season.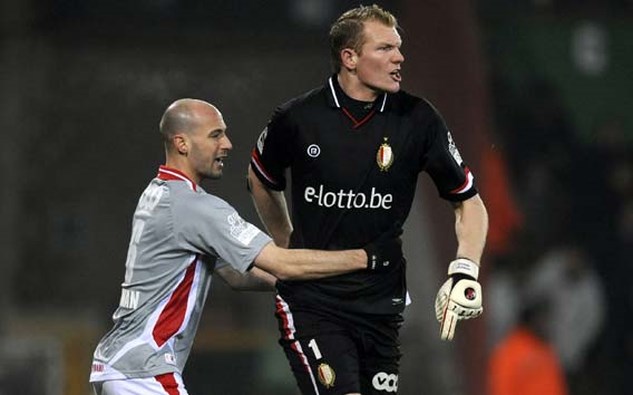 ---
---
More news from Abhiraj Dhar