Playing football as a profession is a tough job. Dedicating their whole lives for a sport is harder than it sounds. Spending their childhood practicing the sport all becomes worth it when they receive their wages.
These days football has become a highly lucrative career option. The footballers live a highly exclusive and lavish life all because of their wages and endorsements.
Here are the top 10 footballers who have pocketed the most money in 2020.
Read more: Top free agents of 2021
1. Lionel Messi
Lionel Messi needs no introduction. He is an expert in bagging goals on the pitch. However, his prowess on the field enables him to bag a very salary as well. He was the highest earner of 2020 earning a mammoth $126 million.
Salary- $92 million
Endorsements- $34 million
2. Cristiano Ronaldo
Ronaldo is a global phenomenon. Anything that he is associated with turns to gold. It's not just the goals that he offers, he offers so much more off the field. The brand value that Ronaldo brings is immense. He has earned himself $117 million this past year.
Salary- $70 million
Endorsements- $47 million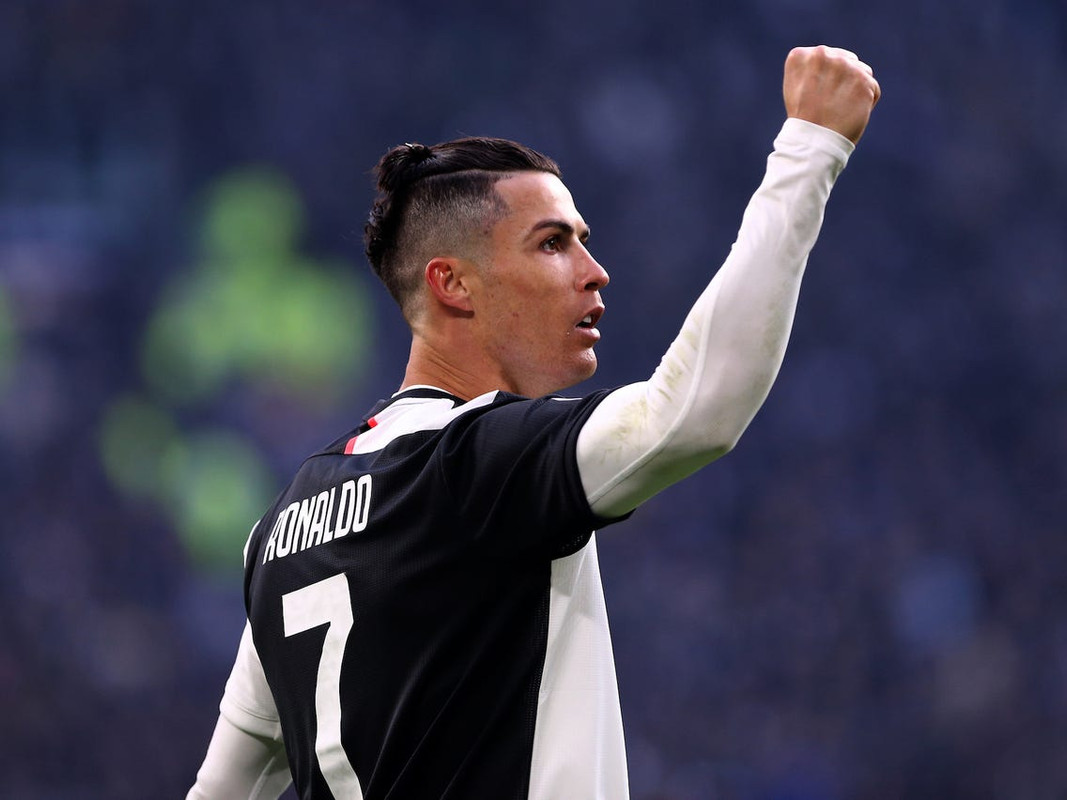 3. Neymar Jr.
Neymar is known for his flamboyant style and his tricks. The things that he does with a football are second to none. His powers on the pitch have made him a household name. Neymar has managed to earn himself $96 million in 2020 making him third in our list.
Salary- $78 million
Endorsements- $18 million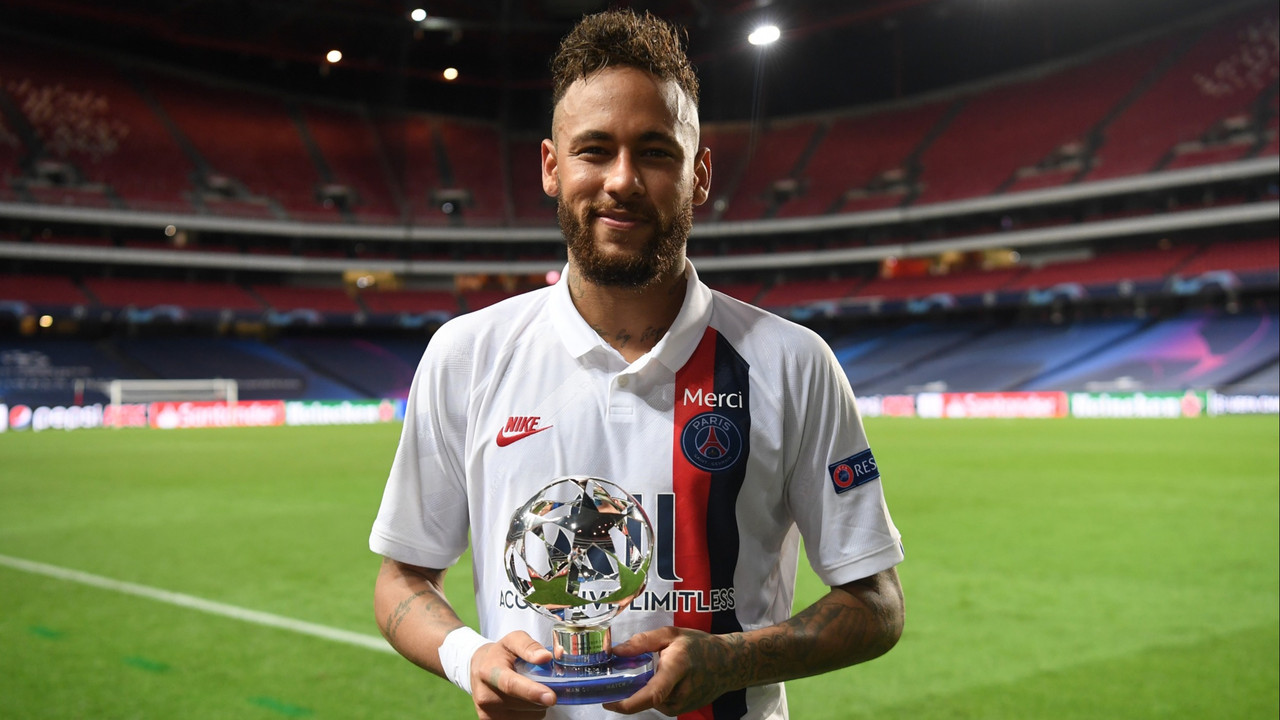 4. Kylian Mbappe
Kylian Mbappe might just be the biggest talent in the world of football today. He has won the World Cup with France at just 19 years of age. He is no longer just a young prospect. He is a world class player. Mbappe earned $42 million in 2020.
Salary- $28 million
Endorsements- $14 million
5. Mohamed Salah
Salah was thought to be a one-season wonder. However, he has proved everyone wrong and has been repeatedly dishing out strong performances. He has already won the Champions League and the Premier League with Liverpool and shows no signs of stopping. Salah earned $37 million in 2020.
Salary- $24 million
Endorsements- $13 million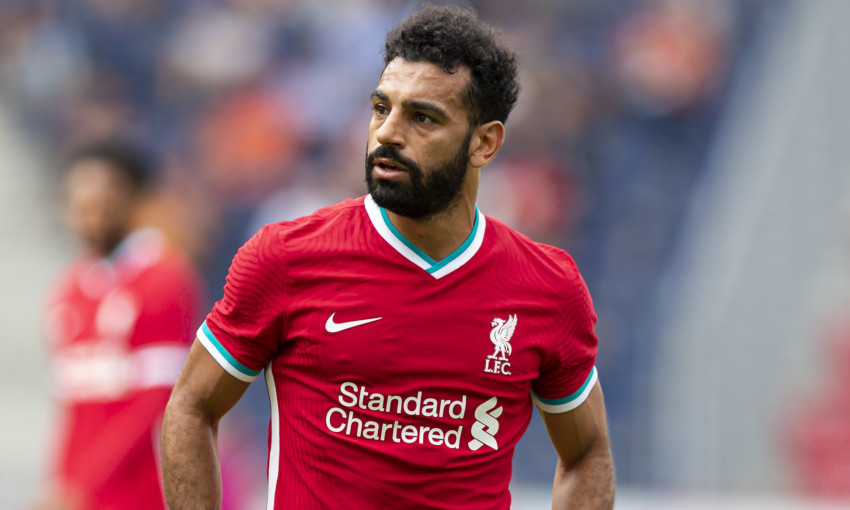 6. Paul Pogba
Pogba is a generational talent. The kind of talent that he possesses is unreal. Off the pitch, he brings real brand value to a team. His larger than life attitude has earned him lots of endorsements. In 2020 he made $34 million dollars.
Salary- $28 million
Endorsements- $ 6 million
7. Antoine Griezmann
Griezmann is a world cup winner. Although his present form might not be good, no one can question his ability as a player. His effects on and off the pitch has helped him earn $33 million in 2020
Salary- $28 million
Endorsements- $5 million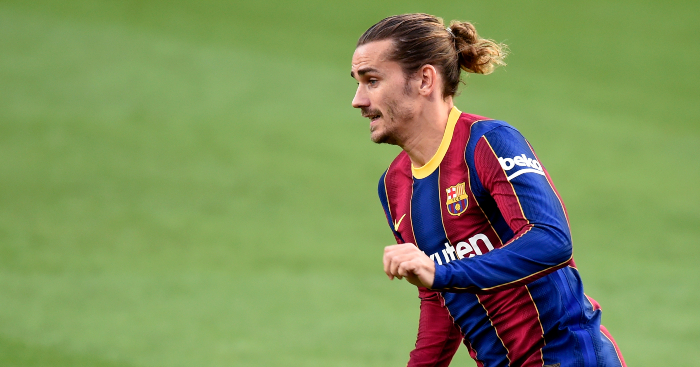 8. Gareth Bale
Bale has had a career that is plagued by injuries. However, when he is not injured, he is a treat to the eyes. He has 4 Champions League titles and was instrumental in two of those finals. Bale earned $29 million in 2020
Salary- $23 million
Endorsements- $6 million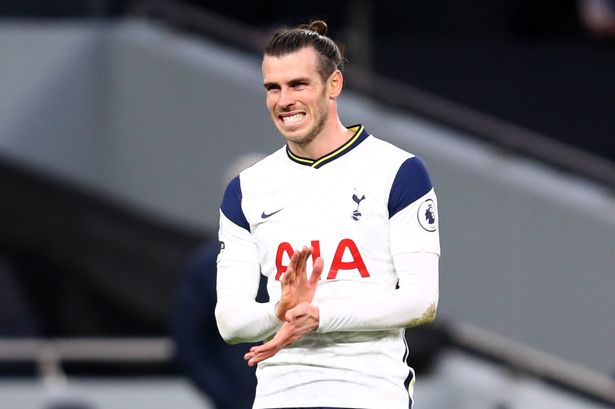 9. Robert Lewandowski
If you ask me Robert should have been higher up this list given his goal-scoring form and record. He is also a lovely character. He earned $28 million in 2020 after winning the treble with Bayern Munich.
10. David De Gea
De Ga is world-class. His present form might not indicate it but he has always saved Manchester United in time of need by a stunning save. He has earned himself a hefty $27 million in 2020.
Salary- $24 million
Endorsements- $3 million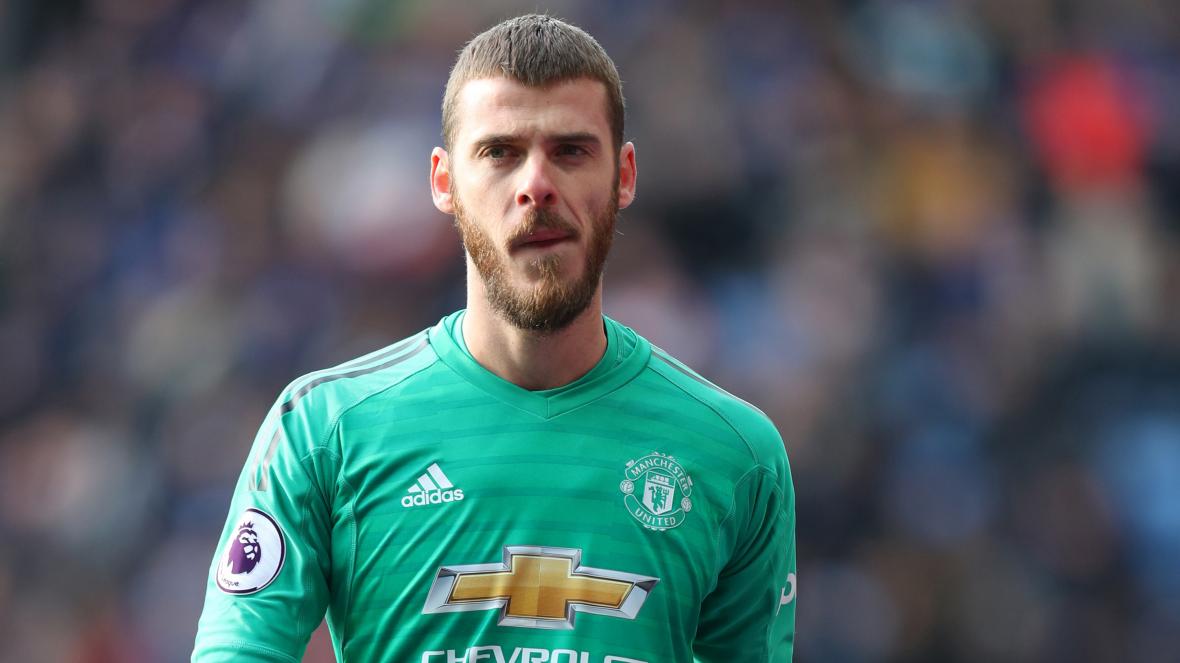 ---
---
More news from Abhiraj Dhar