As much as a player loves to play football, there come many other things that have to come in place in order for football to happen. One such important aspect is the player contract.
Signing a new player or even renewing a player's contract is much trickier than it normally seems.
Here are some of the top players who are yet to renew their contracts and who will be free agents in 2021.
1. Lionel Messi (Barcelona)
Lionel Messi is a magician. He is nothing less than a hero for Barcelona. He has been at the Catalan club since the age of 13 and has won it all. However, things have not been going very well for Messi lately. Messi, at the end of last season had publicly stated his intent for leaving the club of his dreams and is yet to renew his contract.
Places he can go to- PSG, Manchester City.
2. David Alaba (Bayern Munich)
David Alaba, like Leo Messi, has been at Bayern Munich for as long as we can remember. The very highly talented defender has won it all with the German giants and has been a loyal servant to the club since 2008. However, things have taken an ugly turn this season and the Bayern Munich board is yet to renew his contract. Rumours have it that Alaba is certain to leave the German club next season.
Places he can go to- Liverpool, Manchester United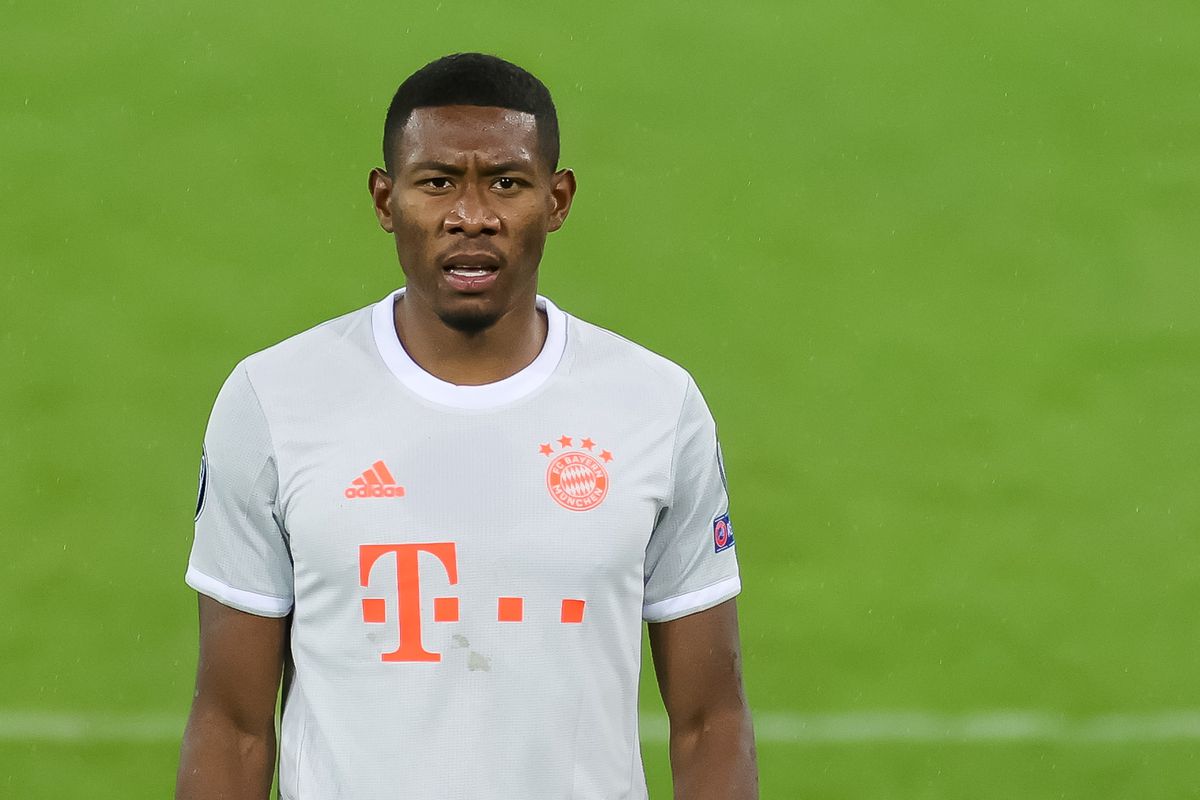 3. Gianluigi Donnarumma (AC Milan)
At just 21 years of age, Gianluigi Donnarumma has established himself as a first-choice goalkeeper for AC Milan and also has been a regular feature for the Italian national side. Donnarumma is widely considered as the successor of Gianluigi Buffon and is praised by many greats. His contract expires in 2021 and Milan are looking to make a fortune by selling their star goalkeeper.
Places he can go to- Chelsea, Juventus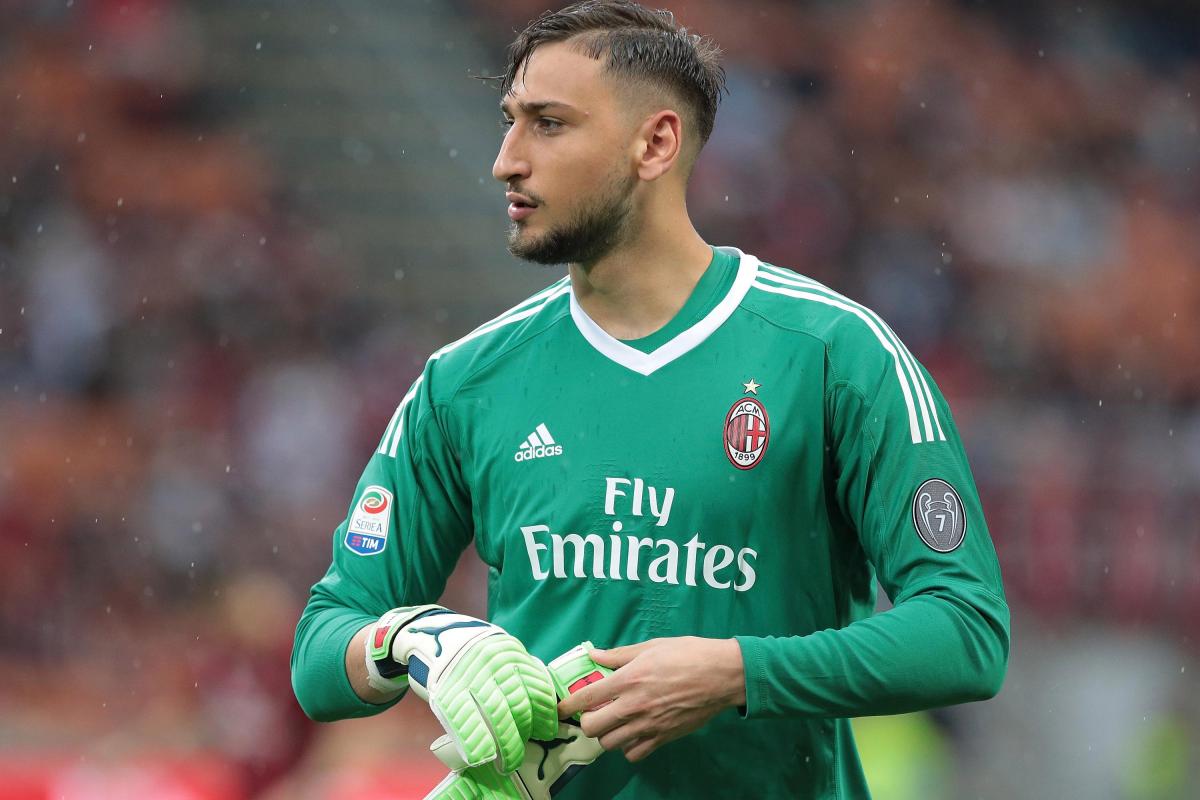 4. Sergio Aguero (Manchester City)
Aguerooooooooo…. Goosebumps right? Well that's the sort of player Sergio Aguero has been for Manchester City for so many years now. It's almost granted that Aguero will score 20 or so goals for City every year. After having scored 254 goals in just 270 matches, Sergio is coming towards the end of his career. He has always said that he wanted to end his career by playing for his first club Independiente in Argentina after his contract with City expires. This might just be that time.
Places he can go to- Independiente, Barcelona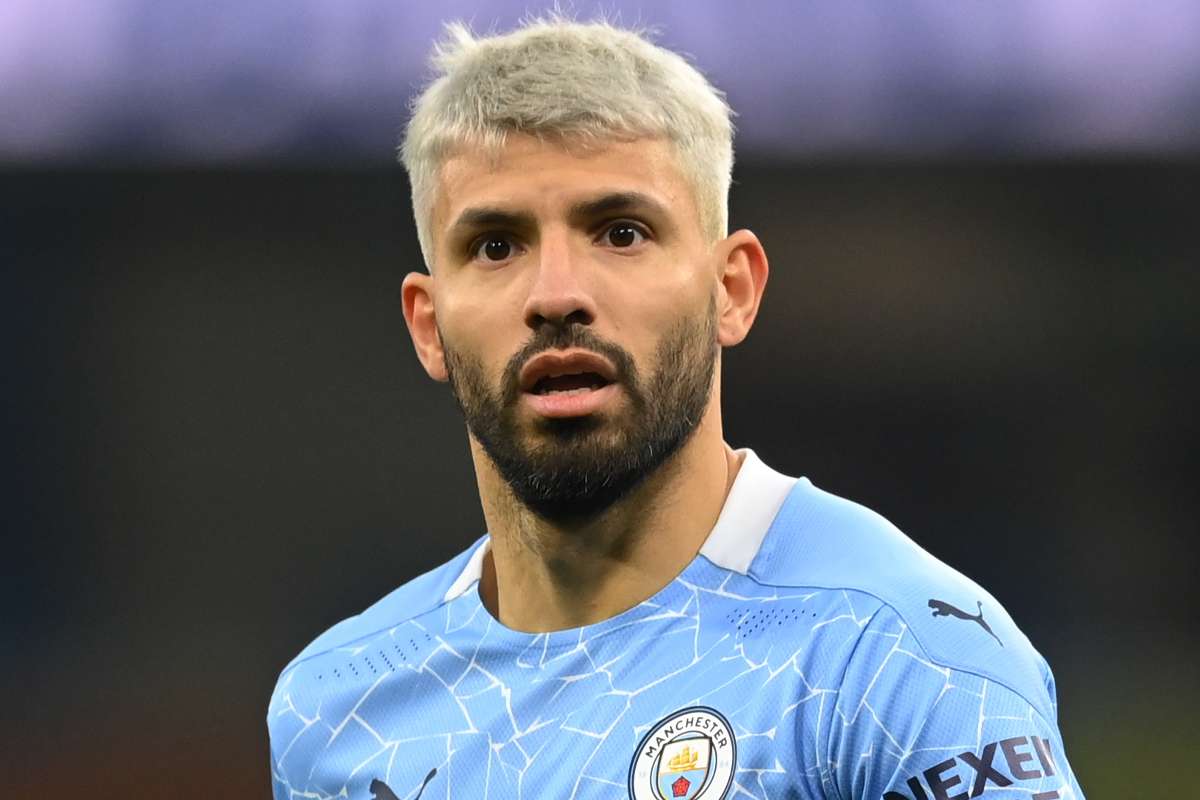 5. Mesut Ozil (Arsenal)
Behind most goals, there is often a superb pass that cuts the defence in half setting the goalscorer free and Mesut Ozil is the master of such passes. Ozil already has had a fantastic career playing for the likes of Real Madrid and then Arsenal, providing countless assists and winning lots of trophies. However, he has now become an outcast at Arsenal, hardly receiving any game time. His contract expires in 2021 and Ozil will be eager to provide some more assists towards the end of his career.
Places he can go to- Juventus, Bayern Munich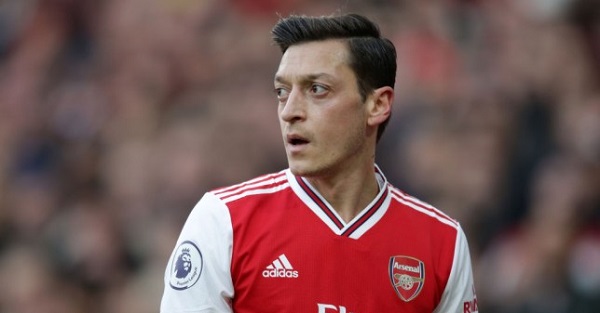 6. Sergio Ramos (Real Madrid)
When you think of a captain, you probably think of Sergio Ramos. This man is a beast. At 34 years of age, he is still one of the best defenders of the world. Ramos has won it all for his club and country and is an absolute legend of the sport. He leaves it all on the pitch for his team every single time. However, Real Madrid is yet to renew his contract and he might be a free agent in 2021.
Places he can go to- Juventus, Tottenham Hotspur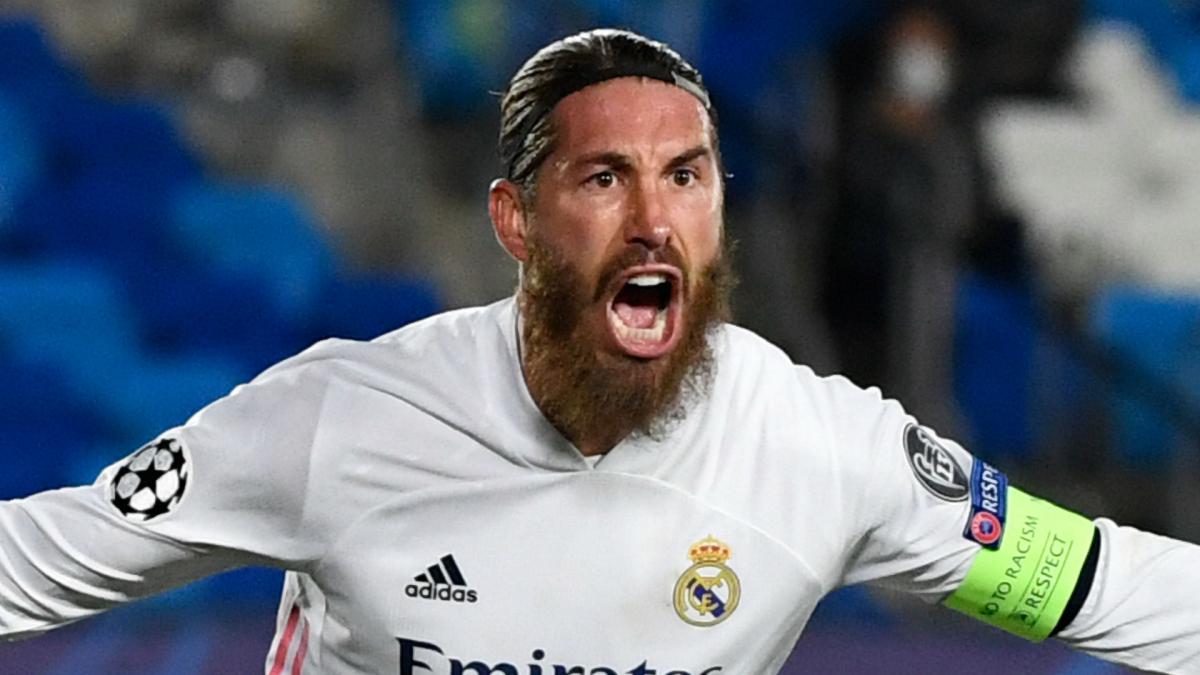 7. Paul Pogba (Manchester United)
Paul Pogba is a generational talent. He was once the hottest property of football and Manchester United managed to grab him for a hefty amount. Since then Paul has seemed to spiral downwards, showing only rare glimpses of his true potential. His contract expires in 2021 with Manchester United unlikely to renew it further.
Places he can go to- Real Madrid, Juventus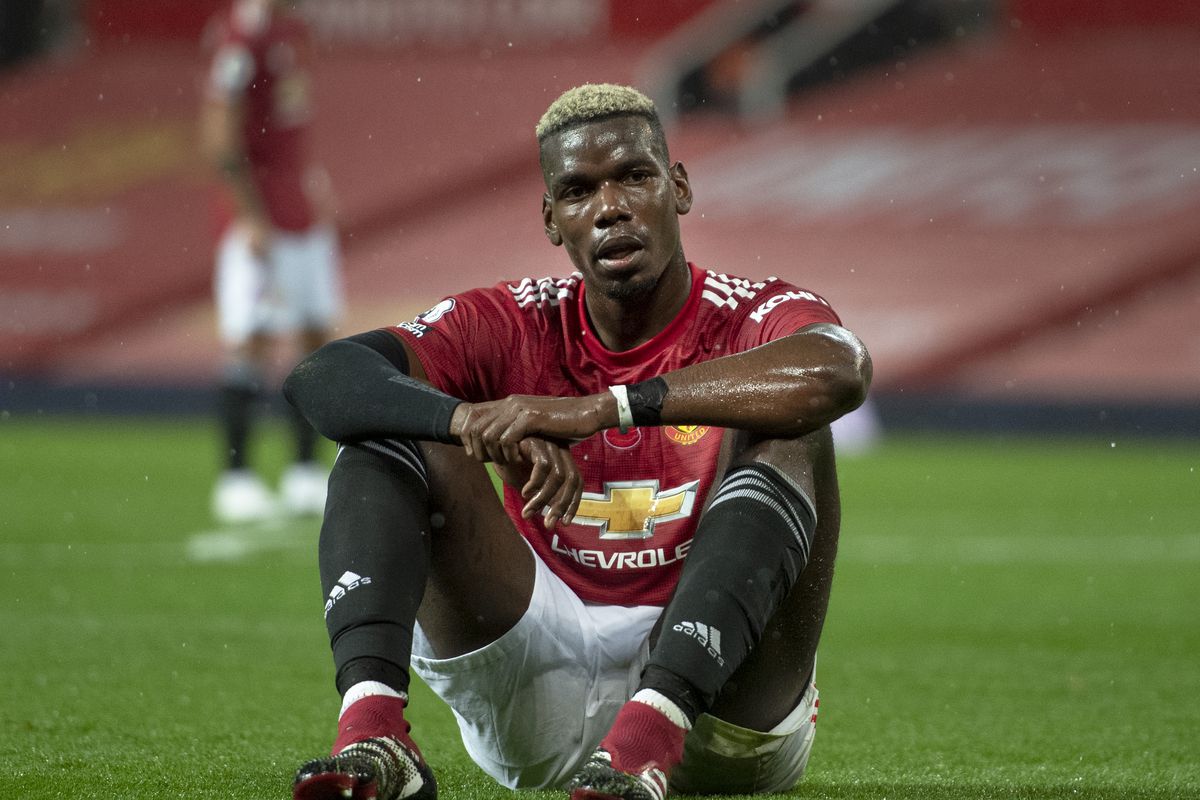 8. Julain Draxler (PSG)
When Draxler was signed by PSG, he was considered as the best young player in the world. However, now he is just another bench warmer for the French side which is already star-studded by the likes of Neymar, Mbappe and co. Draxler wants to try something new in order to get some game time and 2021 might be the time he gets his wish.
Places he can go to- Leeds United, Hertha Berlin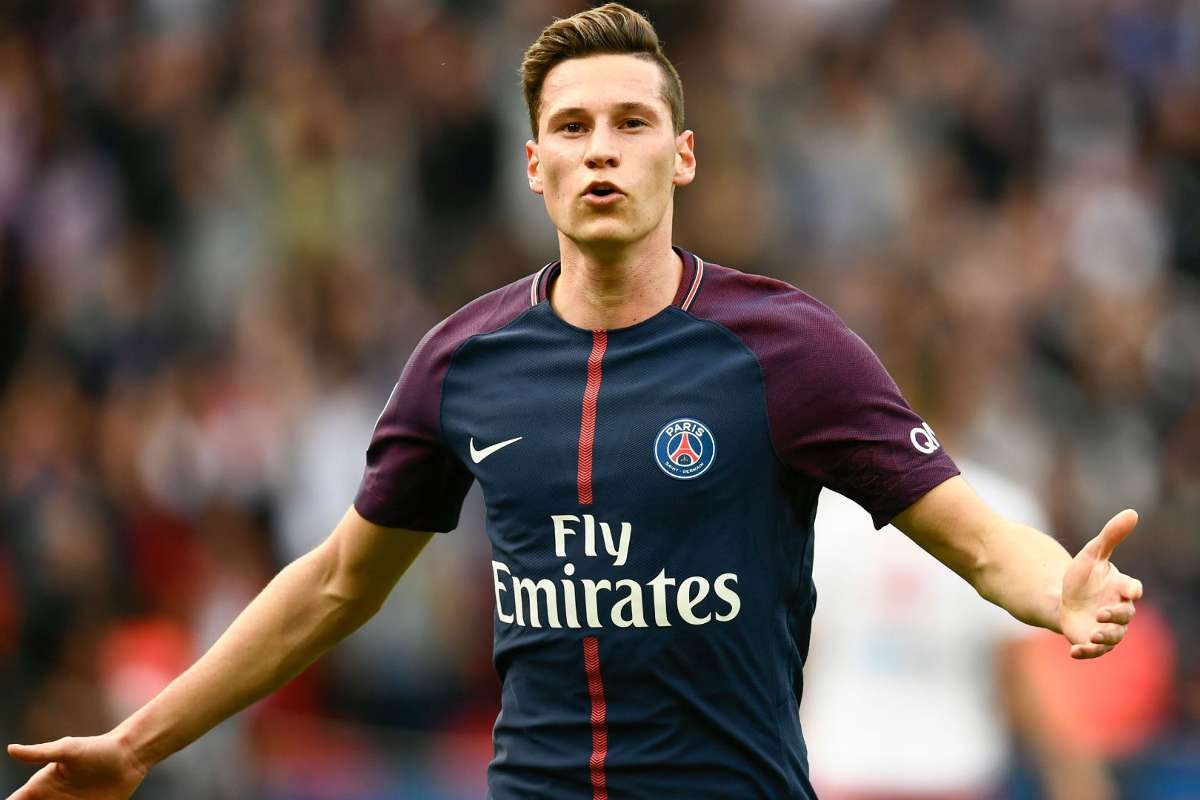 9. Diego Costa (Atletico Madrid)
Diego Costs is ruthless. He will do anything for his team and to score a goal. He has had a fantastic career where he has become a feared striker around the world. Currently, at Atletico Madrid, he is no longer at his prime and is hardly used by his manager. He is certain to leave the club in 2021.
Places he can go to- Juventus, Arsenal.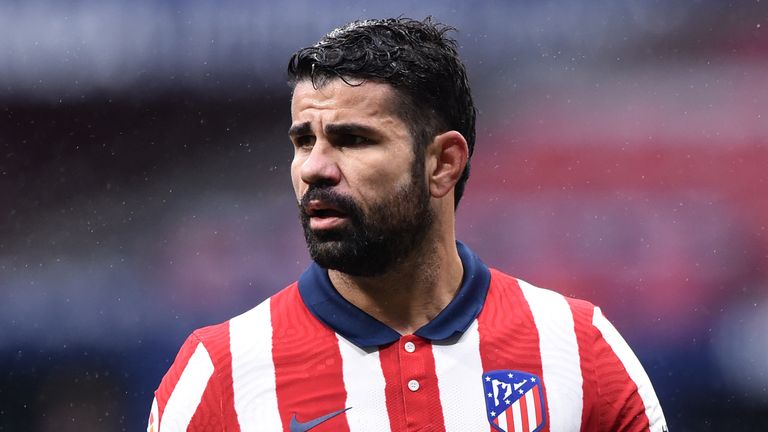 10.Arkadiusz Milik ( Napoli)
Milik has done very well for himself. He has been a starter for Napoli and Poland. However, in the summer he was linked with several clubs which he rejected and is now excluded from the team and made to train alone until January when he is certain to leave the club.
Places he can go to- Tottenham, Roma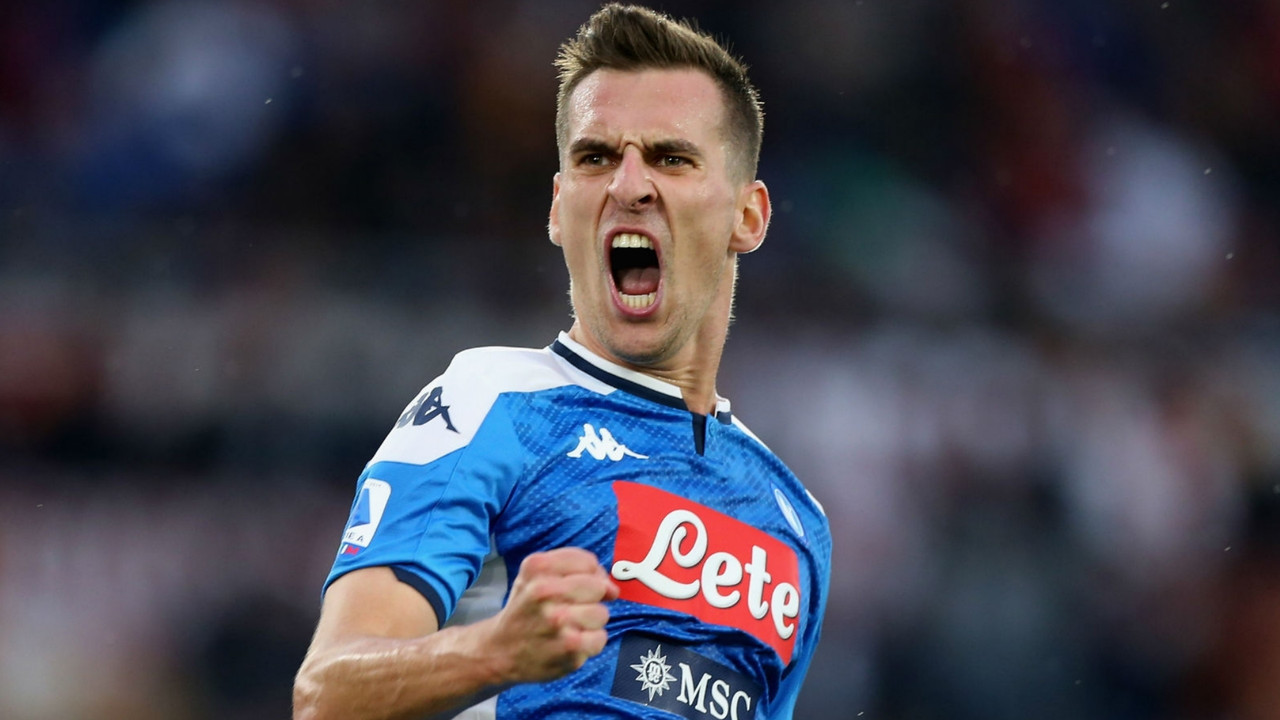 ---
---
More news from Abhiraj Dhar